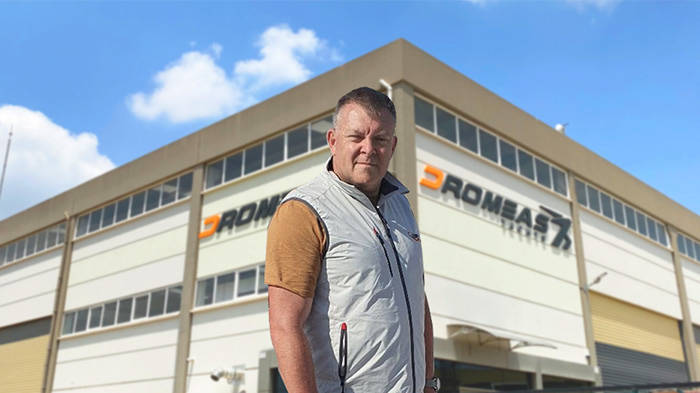 Press Release: Dromeas Yachts senior management team grows further!
We are very pleased to announce that Troy Penfold is joining Dromeas Yachts for the position of Production Director, effective 20th of September 2021.
Troy is a seasoned marine industry specialist with an extensive career spanning over 26 years. Having been involved in some of the industries largest manufacturers from Princess Yachts to Sunseeker, we are very excited to have such experience joining the growing Dromeas Yachts family.
As Dromeas Yachts family, we are very excited to share this news with you and overjoyed to share many more thrilling announcements soon…