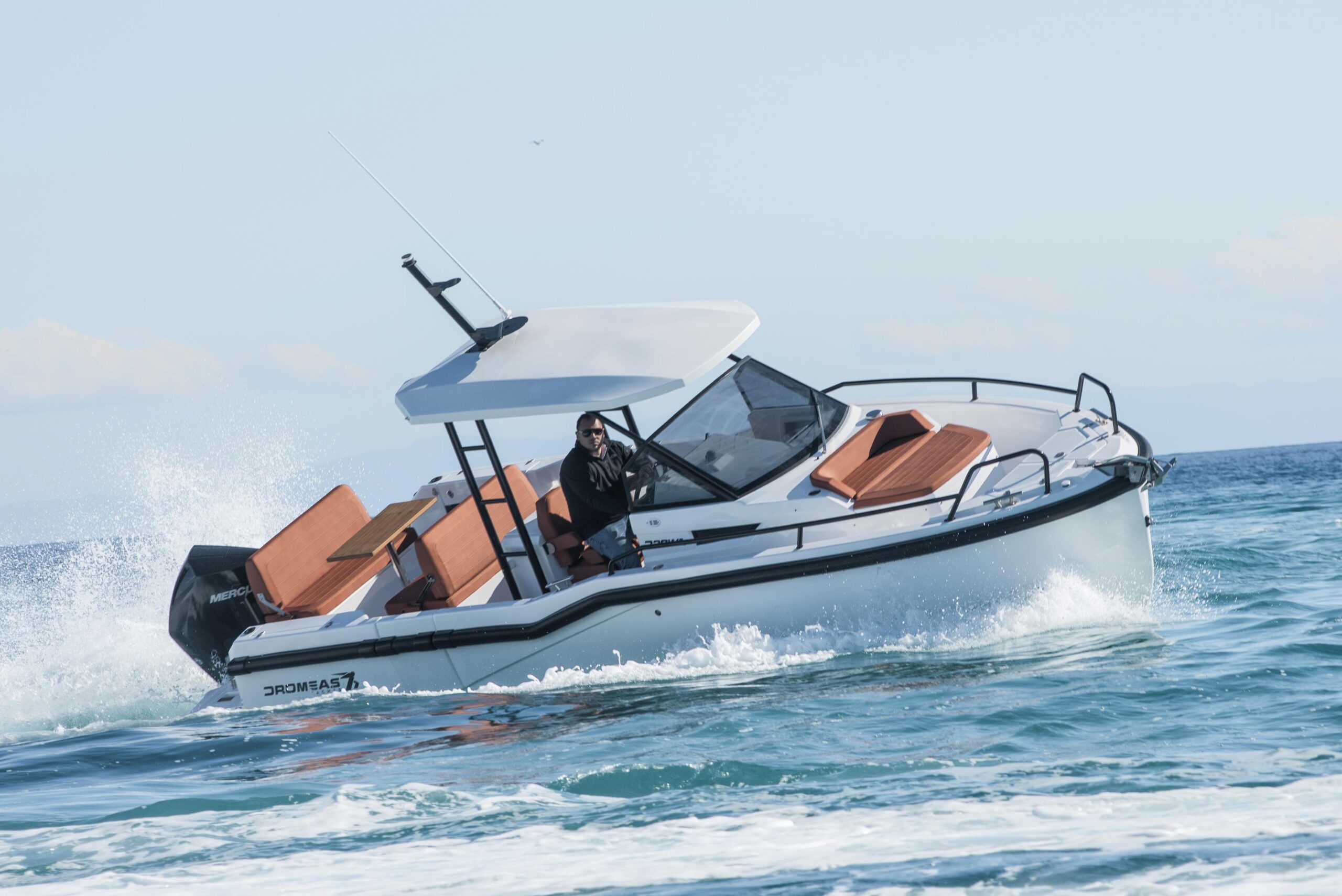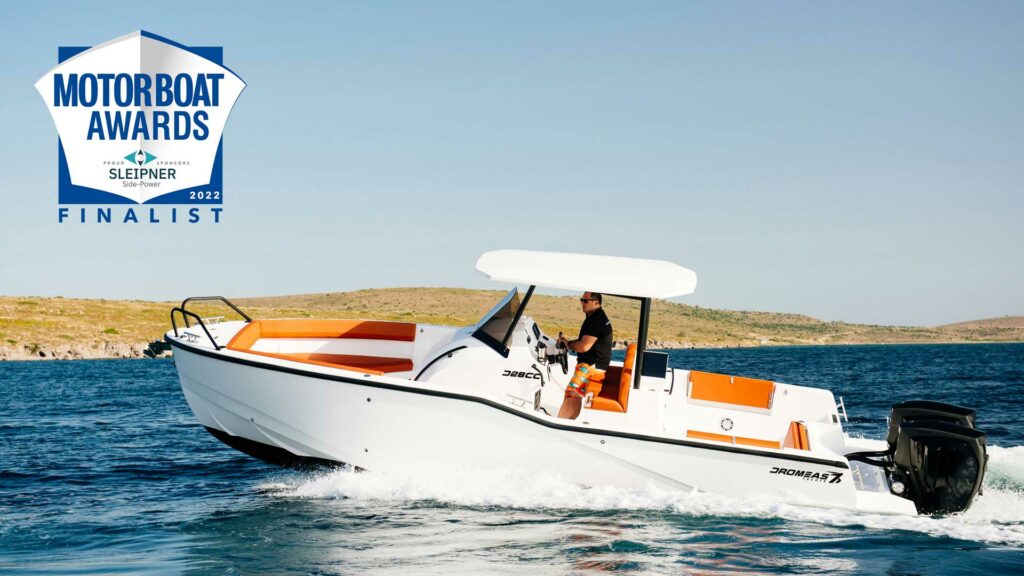 The passion we share. The sea.
We want to be out there, diving, fishing, swimming with family, eating with friends, going through waves in between islands, explore coast to coast. We want to be out there, in search for more every single day we can, rain or shine. That is why we created the Dromeas yachts with all necessities, in practical design for every adventure, engineered for every element and environment without compromising on the luxuries of life.




There's a love story in every yacht
Dromeas Yachts build boats that are full of passion. The design, the features, the components and the layout all comes from the same place. We focus on performance, comfort and safety as our key priorities. We are looking to link our passion with yours and that is 'For The Love Of The Sea'.