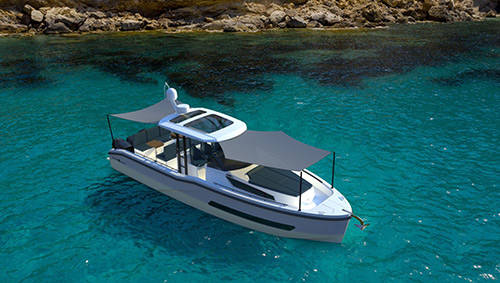 Press Release: Stockholm Boats AB – Dromeas Yachts Sweden
January 2021 / PRESS RELEASE
Dromeas Family Expands To Balearics...
We are proud to announce the appointment of a new member in the Dromeas Family, Stockholm Boats AB are joining us to support Swedish market. Stockholm Boats AB are very experienced in the Scandinavian market and we here at Dromeas Yachts are very excited to explore this part of the world with them. We are confident the Dromeas will be supported and represented perfectly by Stockholm Boats AB and we very much look forward to seeing a Dromeas in the region very soon!