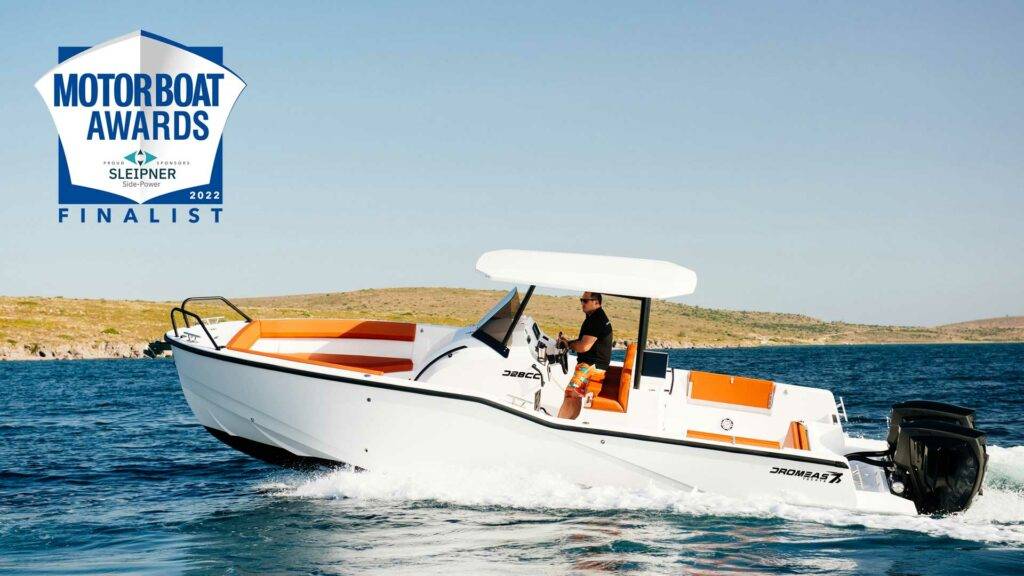 The passion we share. The sea.
We want to be out exploring the sea at every chance we get, whatever the weather condition and that is why we produce Dromeas yachts with all the features for safety and high-quality design to create the best sea adventures, whether that's exploring with family or friends, swimming, diving or fishing.




There's a love story in every yacht
Dromeas Yachts build boats that are full of passion. The design, the features, the components and the layout all comes from the same place. We focus on performance, comfort and safety as our key priorities. We are looking to link our passion with yours and that is 'For The Love Of The Sea'.
#fortheloveofthesea
There's a love story in every yacht – share yours with #ForTheLoveOfTheSea. Mention @dromeasyachts for a chance to be featured.